Your Smart Home
Installers
Let's make your home a Smart Home!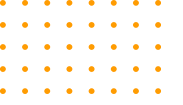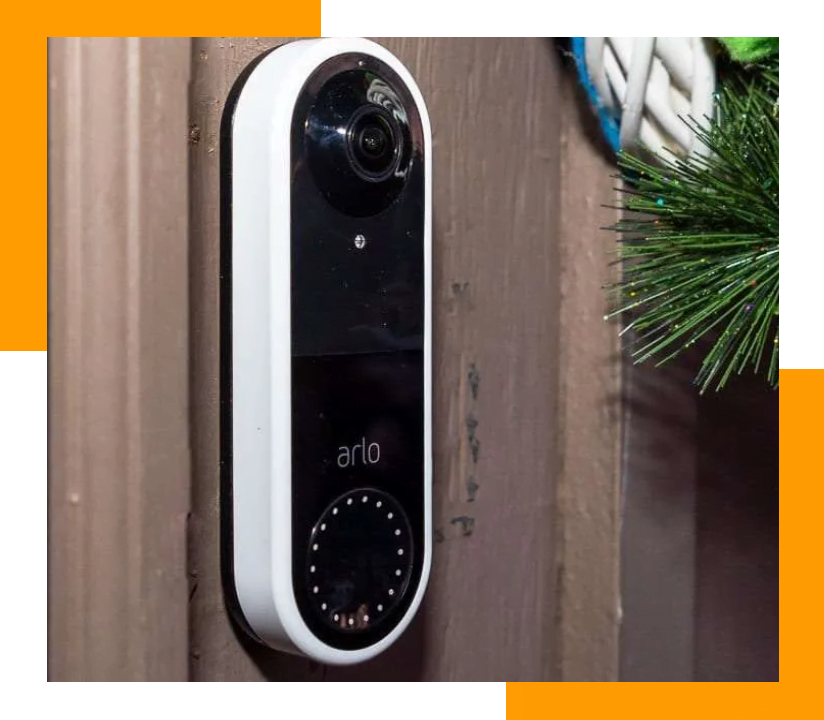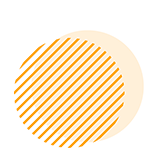 Our Services Primary Focus
Our services are based around integrating smart technology into average every day homes. We strive to evolve as the technology around our market evolve. We also do some handyman work on a case by case basis. Email or text us for more info
Replacements at a Fair Price
We strive to keep our prices competitive. When ever you make a trip to a department store you always have the option to make a competitive price comparison. We practice the same ethics and flexible pricing so Search is made easy.
Home Services Options
We provide a full consultation to explain available options so that you can choose the service that's right for your home or business. We strive to meet your project's needs and save you the time!
Move-In Special Smart Home Package
Home Theater Plus
Package
Projector Screen Assembly
Projector Screen Mounting
Bonus: 2 Free TV Mounting
Home Theater Plus Package
Move-In Special Smart Home Package
Note: 2-3 Days Installation Process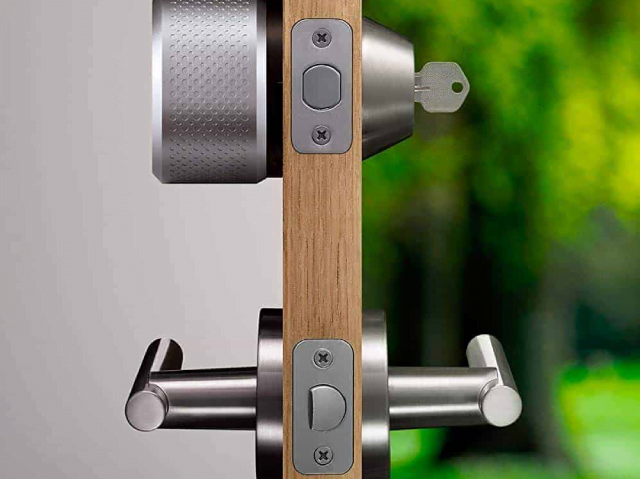 "Demand Tech Now's Amazon Home Services Reviews"
Smart Home Installation Services
All services listed can be grouped or add to a collective package at check out!
All services listed can be add to smart home packages.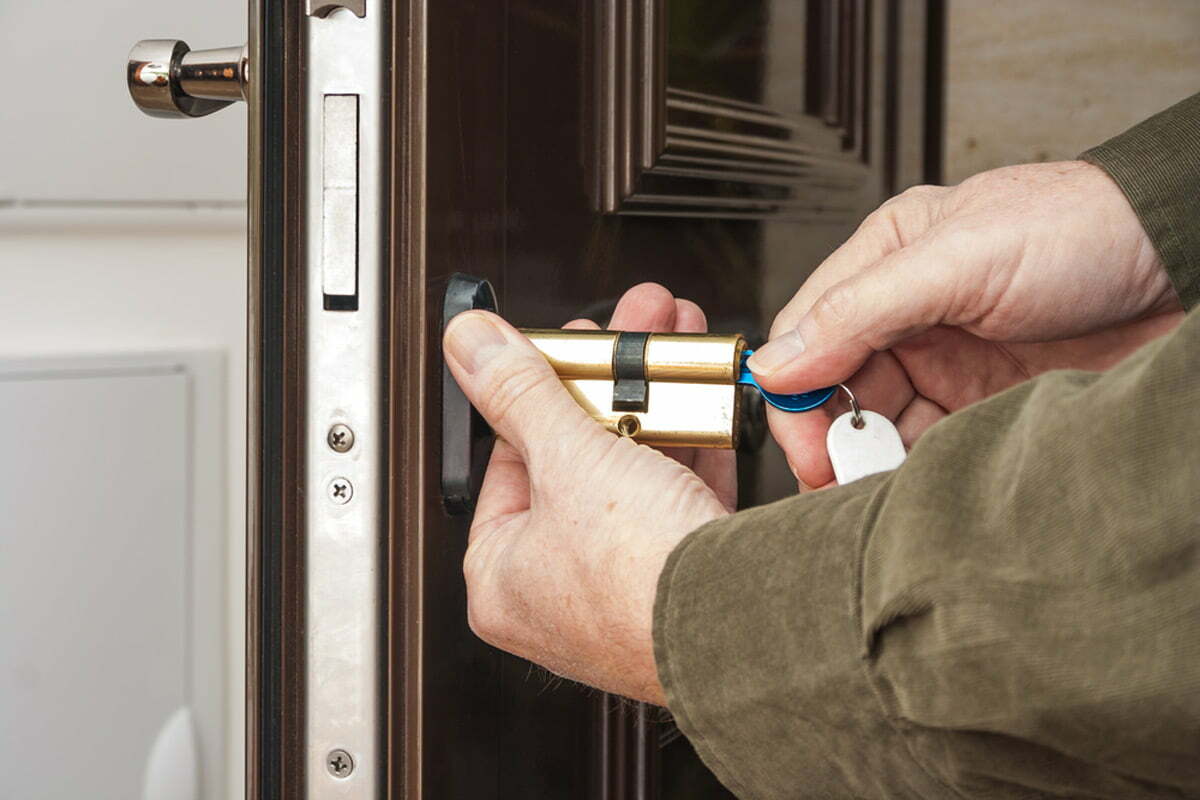 Door Lock replacement/ installation
Installation of a new door lock or replacements of existing door lock. Each installation includes a smooth door jam test.
Garage storage installation
Installation of overhead garage installation. At the end of the service we perform a weight test. Every installer should be able to comfortably hang or rest on the apparatus.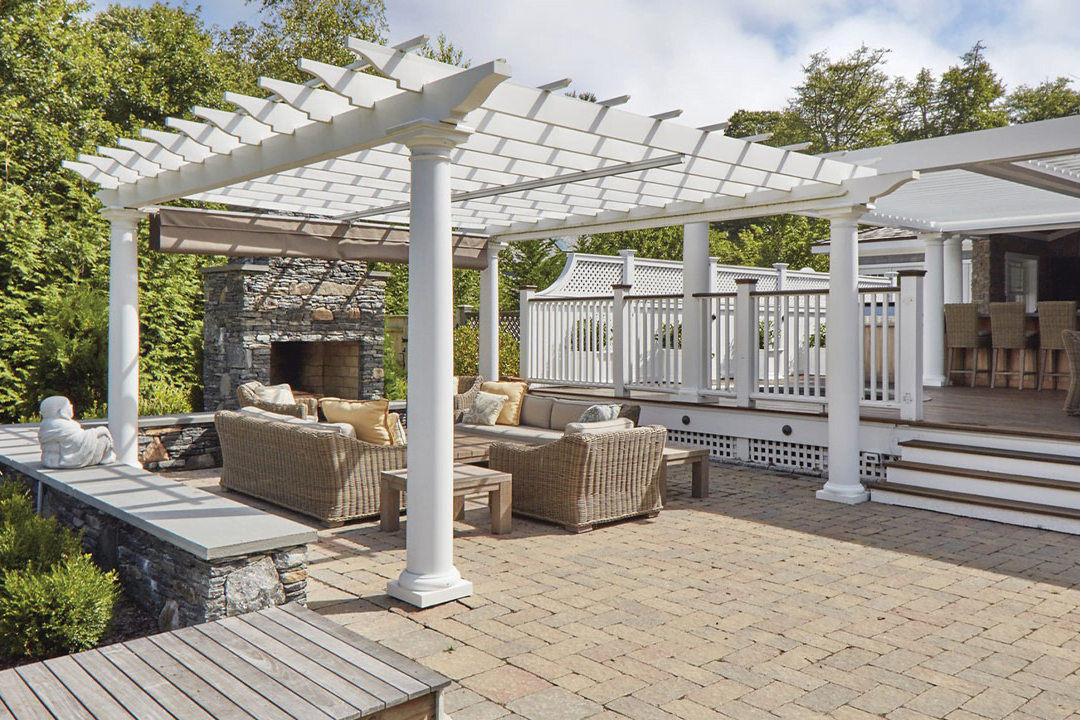 Assembly and mounting of wood, plastic, metal or aluminum Gazebo. All installation prices vary due to size.
Phone Number
(310)-594-1473
Email
contact.us@demandtechnow.com
Areas Served
Mon-Fri : 08:00 am – 06:00 pm
Sat-Sun : 08:00 am – 04:00 pm