TV Mounting in Dallas Fort Worth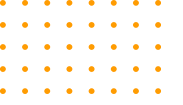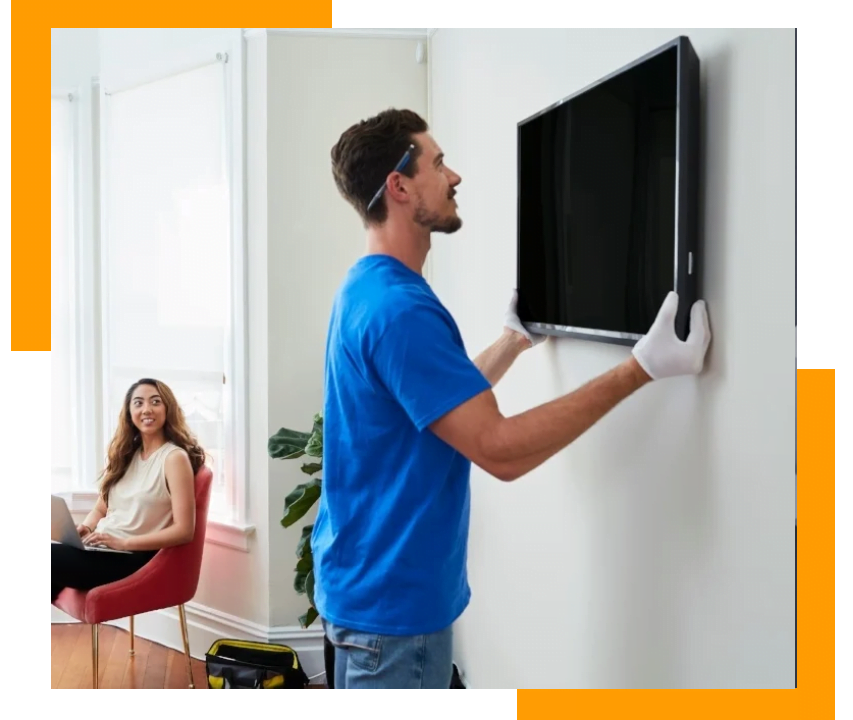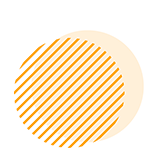 Professional TV Installation Services in Dallas Forth Worth
Looking for a professional TV installation service in Dallas Fort worth? Look no further than the professional TV installers at Demand Tech Now! Our team of experts is here to help you get your new TV mounted and set up in no time.
We offer a wide range of TV mounting services in Dallas Forth Worth, from simple wall mounting to complex installations with multiple TVs. Also, we work on all types of TVs, from small LCD screens to large plasma TVs.
We also offer a variety of mounting options, including ceiling mounts and articulating mounts.
Fully Qualified and Insured TV Installers in Dallas Fort Worth
All of our installers are fully qualified and insured, so you can rest assured that your TV is in good hands.
We also offer a 100% satisfaction guarantee on all of our work. If you are not satisfied with our TV mounting job, call us. We'll come, fix the issue at no extra charge.
Same Day TV Mounting Services in Dallas Fort Worth
#1. Request a FREE Quote
Contact one of out Dallas Fort Worth TV installers for a free, no-obligation TV installation estimate.
#2. Schedule an Appointment
Our professional TV mounting expert will contact you so we can confirm your appointment.
#3. Get Professional TV Mounting Anywhere in Dallas Fort Worth
Our friendly technicians will get to you, complete the TV mounting work fast, efficient, within your budget.
Schedule Your TV Mounting in Dallas Fort Worth
When you're ready to have your TV mounted, give us a call. We'll work with you to schedule a time that's convenient for you. We know how busy life can be, so we offer evening and weekend appointments.
So, don't wait. Call us now for a FREE consultation
Our Dallas Fort Worth

TV Mounting Servicess
Residential TV Mounting in Dallas Fort Worth
If you need a professional to help you with your residential TV mounting needs in Dallas Fort Worth, we've got you covered. Our team of experts are experienced in all types of TV mounting, from small TVs to large ones. We can also help with hiding cords and wiring, so your living space stays clean and clutter-free.
If you're not sure what type of TV mount is right for your home, our experts can help. We'll work with you to find the perfect solution that meets your needs and budget. Contact us today to get started!
Here are some of our residential TV installation services in Dallas Fort Worth:
Mount TV on walls of any type and above the fireplace
Dismounting and remounting TV on demand
Installing, fixed, tilting, or full-motion TV mounts
Commercial TV Mounting in Dallas Fort Worth
For all your commercial TV mounting service in Dallas Fort Worth, look no further than our team at Demand Tech Now. We specialize in the installation of all types of TVs, from small LCDs to large plasma screens.
Whether you want us to mount your TV on the wall or ceiling, we'll do what is best for your business. We understand that each business has different needs, so we offer a variety of services to meet those needs.
No matter what your commercial TV mounting needs are, we can help. Call a TV mounting expert at Demand Tech Now today to get started.
Our commercial TV mounting services include:
Conference room TV installation
Dismounting and remounting on demand
Wires management- concealing in-wall or external cords
TV Brackets in Dallas Fort Worth- Fixed, Tilting, or Full Motion
Fixed TV Brackets: This involves using a still bracket to hold your TV safely on the wall.
Tilting Bracket: these will offer little movements upwards or downwards for better viewing experience.
Full Motion Bracket: this offers you more functionality as it can easily move to any side, tilt up and down. Also, the bracket can come out to offer an even closer view.
In-Wall Wire Management:
This is where we hide the wires inside a wall. Our Dallas Fort Worth TV mounting experts will make connections behind your TV, one underneath and the other behind the TV, close to the outlet.
This will make your walls clean and prevent your kids from accidentally pulling the wires.
External Code Concealing:
Here, the TV mounting experts at Demand Tech Now will apply white strip cover. We put the wires in a white tube and then, place it under the TV.
Additional Services
Custom TV Mounting Services in Dallas Fort Worth
Demand Tech Now is the go-to company for all your TV mounting needs in the Dallas Fort Worth area. We provide top-of-the-line service and installation, ensuring that your TV is mounted perfectly and securely.
We understand that not everyone is comfortable with drilling holes into their walls or running wires through their home, which is why we offer comprehensive services that take care of everything for you. We'll work with you to find the best location for your TV, install the mount, and run any necessary wiring. We can even help you connect your TV to your home theater system or streaming devices.